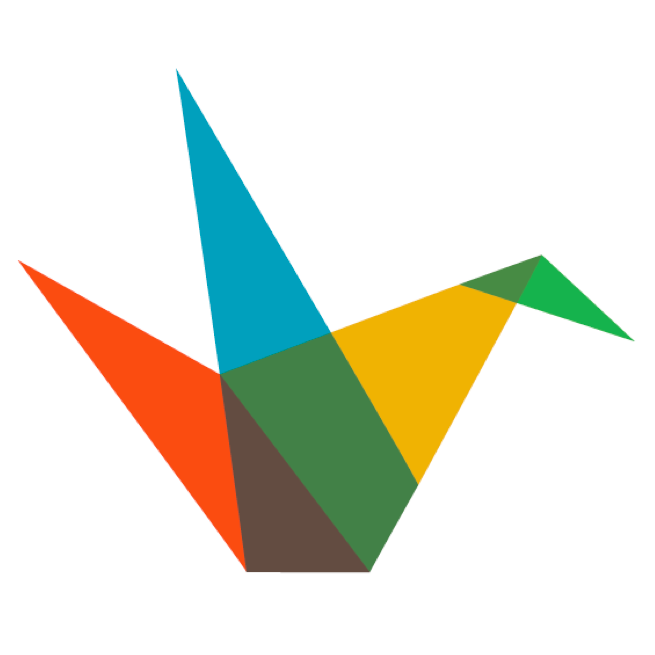 Haiku Deck

Slides made using Haiku Deck focus on imagery and graphics, with a few words per slide. This platform is completely free and has a number of pre-existing themes and images to use, as well as the ability to create your own.
Prezi

A popular alternative to PowerPoint, Prezi is an online presentation tool that features fluid, energetic display options. If you're working on a presentation in a group, you can collaborate on the design and content. Prezi is free, but all your presentations will be made public, so be careful of displaying confidential information.
Google Slides

Google Slides offers a professional, PowerPoint-like platform and is helpful for those used to the layout and editing functions of PowerPoint but wish to collaborate online. The service is free, you just need a Google Account.
Canva

Canva is a free, Australia-based graphic-design tool. It is useful for those that wish to create eye-catching web and print media graphics, but have little experience in this field. The service is free, however you can only gain access to a limited number of templates without a paid account.